More than 30 years of French experience and know-how
1990
Creation of the "Société Générale de Boulangerie" by Mr. Jean-Paul ROBINET. We produced fresh artisan bread that was sold and delivered around Besançon.
1992
Our company launches into the production of frozen part baked breads with the purchase of two industrial production lines.
1994
A second manufacturing unit is born in Audincourt.
1996
Decisive turning point for the company which separated from its artisan bakeries and devoted itself exclusively to industrial production.
1998
Our company changes its name and becomes « PLANETE PAIN », a name more in line with its international dimension. A third production line is purchased.
2004
A ciabatta-type laminated pulp production line is purchased, bringing the number of production lines to 6.
2014
Installing a new deck oven allows us to develop our rustic ciabatta range.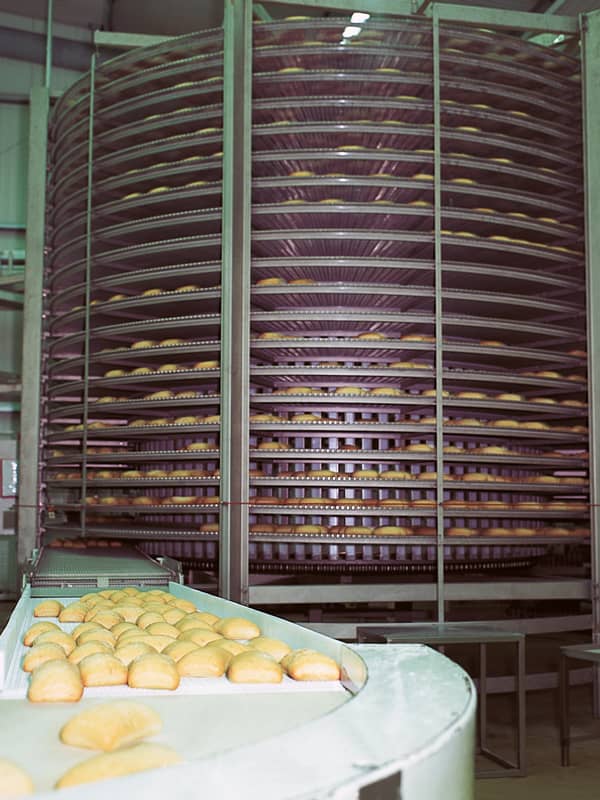 Today, PLANETE PAIN employs 140 people who work daily to deliver to our valued customers in more than 30 countries around the world.